DUE TO INCREASED DEMAND:
HD23 with Vanguard Motor is SOLD OUT!
EVERY SOFT WASH SYSTEM INCLUDES:
SHOWN WITH UPGRADES (WHICH COST EXTRA)
TOOLBOXES, SAFETY CONES, SAFETY BEACON LIGHT, REAR LIGHTING
PLEASE NOTE: SOFT WASH INCLUSIONS ARE THE RED ARROW ITEMS ONLY.
The Power Line Soft Wash System is engineered with premium "chemical resistant" pumps made by either Comet*, UDOR* or AR*.
We feature the premium pumps that deliver up to 10GPM @ 300PSI.   We have engineered an exclusive pump flush system so that the operator at the turn of a dial can flush the pump with fresh water.
Soft Wash Detergent/Sanitizer System includes:
35 Gallon Mix Tank
200′ Clear Braided Spray Hose – or poly-hose
Fresh Water Back Flush
Chemical Resistant Spray Wand with Various Application Nozzles
The Soft Wash system is powered by either a premium Honda or Kohler gas engine*.
*Depending upon availability
** Pump comes with 30 day warranty. Average use pump-life is 6-12 months due to harsh use conditions.
FOR A SOFT WASH  PROPORTIONER SYSTEM
ADD $2,890.00
THIS INCLUDES:
Surfactant Tank
SH Tank
Water Feed from Main Tank
Complete Plumbing & Labor
Custom built brackets to hold the tanks
3/4 inch Complete Chemical "resistant" Valves mounted to a Custom Plate
This LOADED Package Includes:
Dual Gun Operation
The Monster Accessory Package – $2700 Value! – GET MORE INFO

2-100 ft. of HD 6,000 PSI operating hose.. (18,000 PSI Burst)
16- Stainless Steel/quick couple nozzles (4-0 degree,4-15 degree,4-25 degree, 4-45 degree)
1-HD Turbo Nozzle
1- 4-gl…Roll-Around /X-Jet soap Application System
1- Foam Cannon
1- Ladder Rack (Removable..)
1- Premium Surface Cleaner
1- 12 Foot Extension Pole
1- Gutter Clean Out Tool

Front Mount Lockable Tool Box
1-100 foot of Heavy Duty fill hose
1-18 inch Tool Box
1- Dual Lance / Trigger control gun
1- 48" Single Lance Trigger control Gun
1-Soap Injection "Down Stream" injection system
1-12 GL. Soap Container.. built into trailer
1-12Gl. Antifreeze tank ..with our quick Exclusive Antifreeze System
1-Extra Fuel Filter
1- 16 ounce can of Clean Coil Soot remover
Deluxe / Exclusive Control Panel ( Includes.. Thermostat Heat Control. Fuel and Burner On/Off indicator lights
Safety Package.. Safety Glasses, gloves.. and Operator Sign Off sheets
1- O ring Pick set..
Detergent Package
Power Wash Training Bootcamp – $3495 Value! – More Info
Freight – $1500 Value! (Lower 48 States Only – Contact Us for Freight to Alaska, Hawaii & International locations)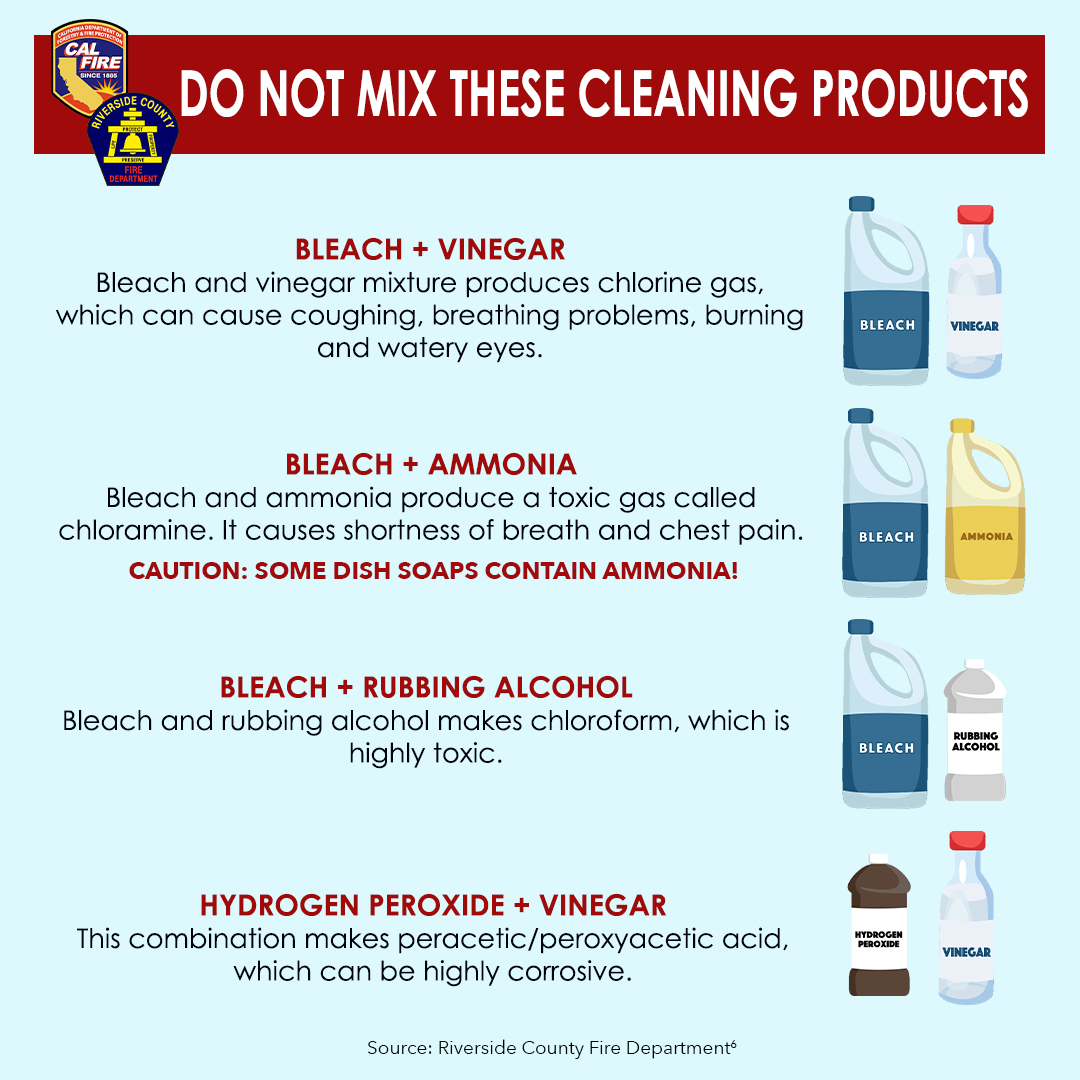 Regarding Soft Wash Equipment:
Due to current supply challenges motors will vary from Honda, Kohler or Vanguard and pumps will vary from Comet, AR or Udor. We appreciate your understanding.
---